shoot
—
When it came to the student profiles, we decided to get off the beaten track to reflect the quirky nature of the show and their work. We decided not to show their faces. The show was their introduction to the industry. We wanted their work to be their identity. So we dressed them in our brand colours, stripped them off expressions and hoped that their work would make the impression for them. The colour palette unified them as a batch while the poses and gestures established their individual identity. The shoot was styled and choreographed by Rajshree Saraf and Shivangi Roy. The photography was done by Ankita Das.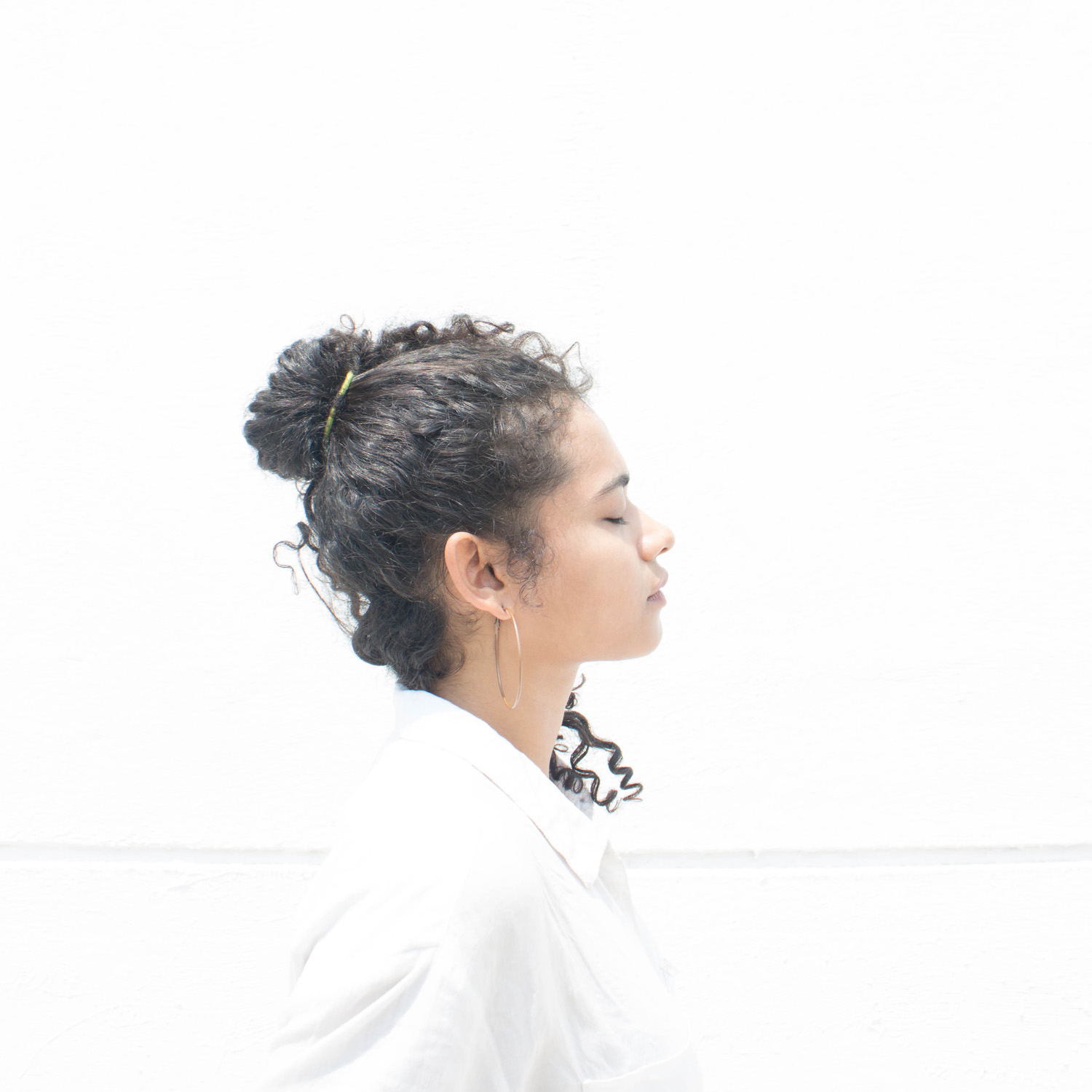 letterhead + gift-tag
—
brochure
—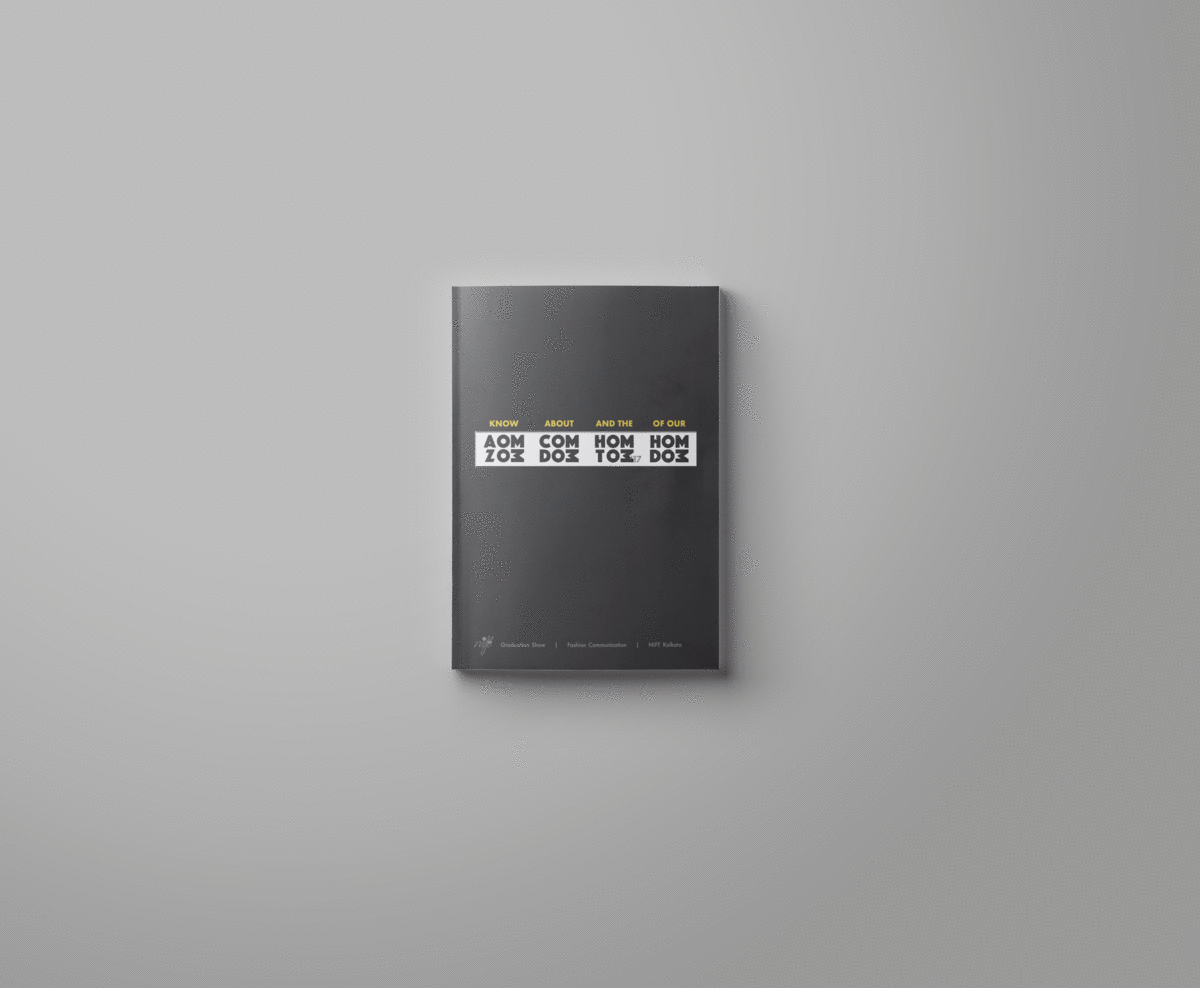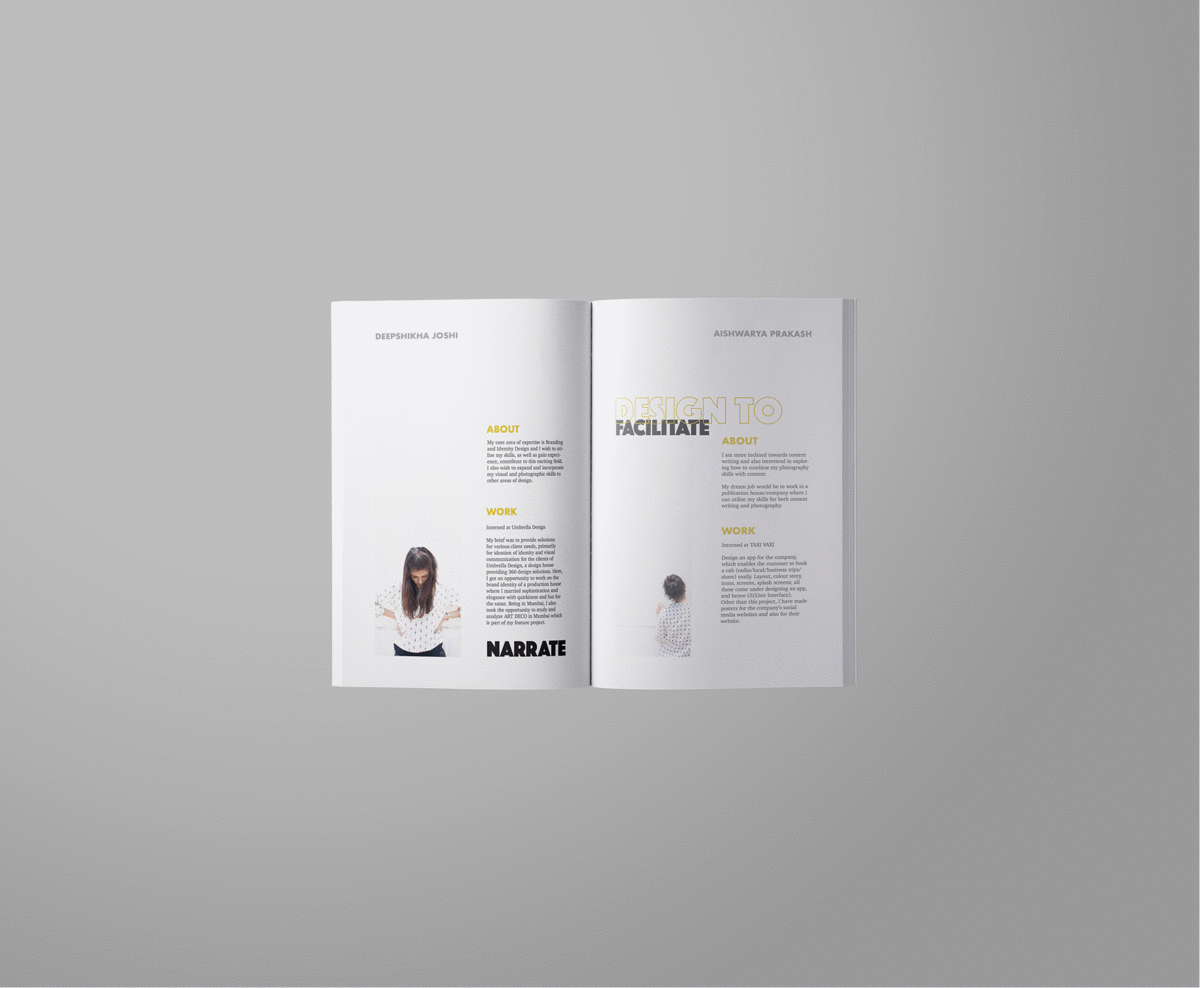 teaser
—
We decided that each student would be allotted a word that described their work. This would highlight the essence of their project as well as outline the scope of design and in turn the department. For example, the student whose project was photo-journalism received, 'Design to Reveal.' Another one who worked on a photo book documenting racism was given 'Design is Activism.' This concept of 'What is Design?' was extended to the teaser film made for the graduation show. The aim of the teaser was to introduce the show and the department within two minutes.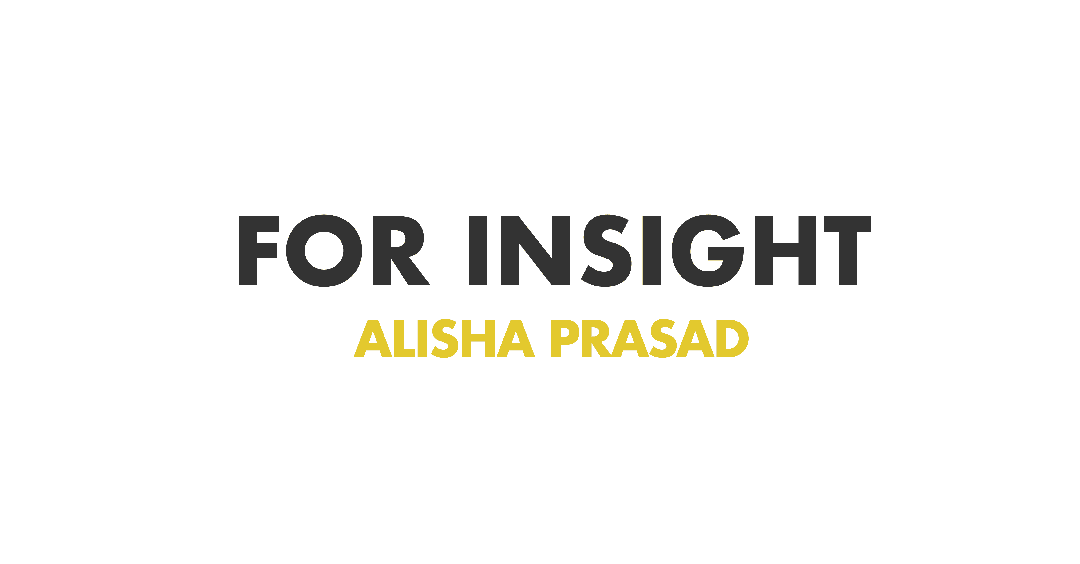 social media campaign
—