︎ click on the contact sheet for a full-screen view of the images
excerpt
—
To observe the latest in sartorial trends, a fashion school is probably second only to a catwalk. And of all the manifestations of fashion, hair—overgrown, shaved, coloured, combed, decorated or unkempt—is perhaps the most ubiquitous. In 2014, when I started teaching at the National Institute of Fashion Technology, I was intrigued by the myriad of individual performances—often deliberate, sometimes subconscious—that played out in my class. The students were from diverse backgrounds, and their hair reflected the diversity. It was fascinating to observe how, based on geography, gender, sexuality, class or caste, the characteristics of one's hair change and can signify freedom, defiance, conformity or obedience. Inspired by Victorian-era post-mortem photographs that attempted to freeze the transient, this project explores the symbolic rituals and representations associated with hair within the microcosm of a fashion school in Calcutta.

︎ click on the contact sheet for a full-screen view of the images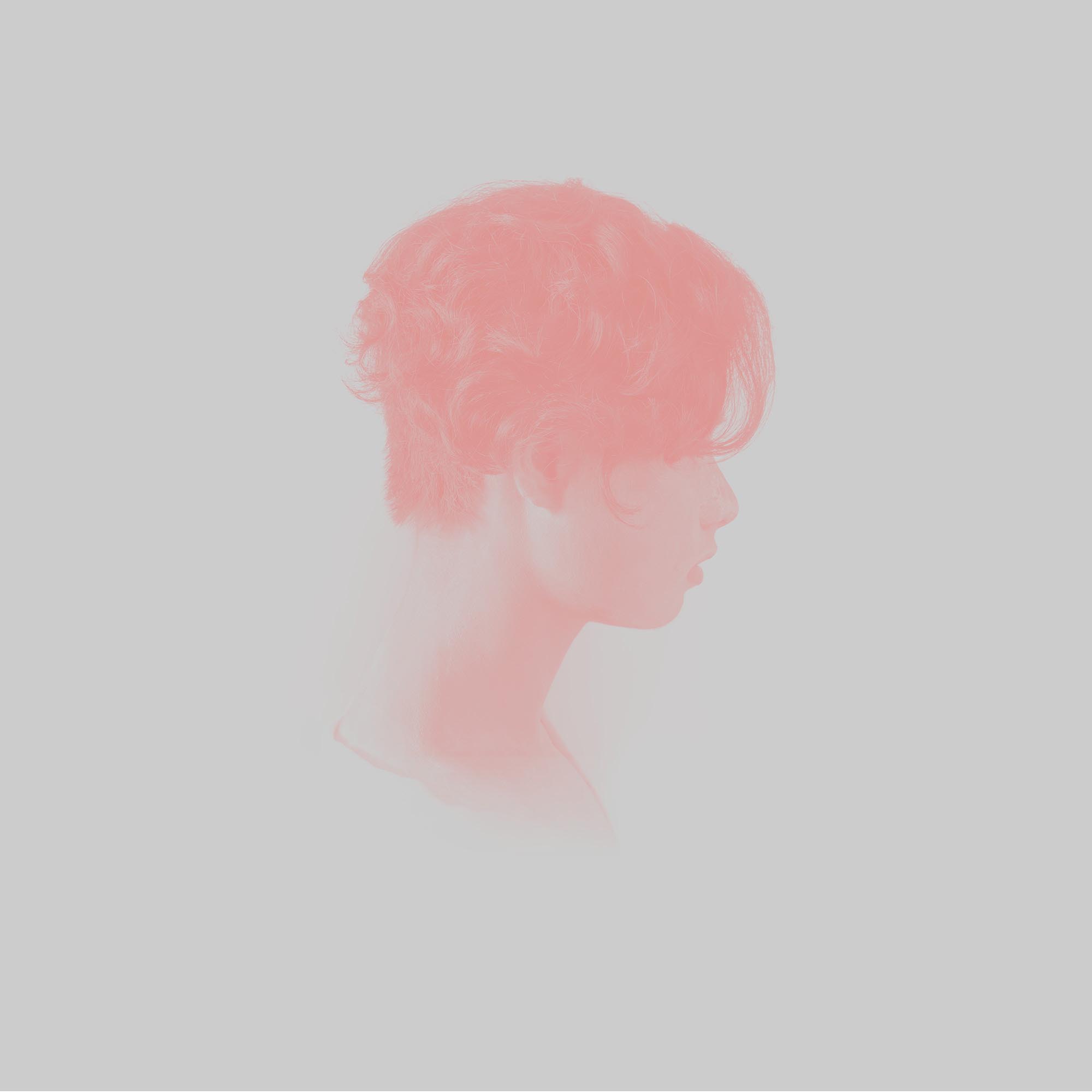 references
Biddle-Perry, Geraldine, and Sarah Cheang. Hair: Styling, Culture and Fashion. London: Bloomsbury, 2013.
Klanten, Robert. Hair'em Scare'em. Edited by S. Ehmann and M. Hubner, Die Gestalten Verlag, 2009.
Philippon, Laurent. Hair: Fashion and Fantasy. Thames & Hudson, 2013.