excerpt
—

amar khamar, Bengali for my farm, is a grocery store specialising in indigenous rice varieties, spices, etc. Serving an already niche clientele in Calcutta, the pandemic severely curtailed their in-store sales and vision of expansion. Brand re-orientation and a robust and more functional e-commerce website were needed. After market research and brainstorming, I proposed rebranding to attract younger customers across India. From its existing do-it-yourself-Bengali-cooperative aesthetics, I recommend the brand shift to a more handcrafted, premium, and artisanal one—highlighting its core values of sustainability, biodiversity, and fair trade practices. I conceptualised and implemented a visual identity system that would be unique, cost-effective, modular, and easily deployable by the employees without requiring frequent interventions from professional designers.

Besides the visual identity, I built a responsive e-commerce website with Shopify, keeping usability in mind for the existing customer base of older individuals. Simultaneously, I art-directed shoots and social media ad campaigns to attract a younger clientele. I also designed social graphics, giveaways, and cross-channel marketing material to convey the brand's ethos to its price-sensitive buyers. Finally, I focussed on packaging design. This, I envisioned in two phases—a stop-gap phase and a final one. The stop-gap stage was conceived to minimise cost by utilising the existing material with the new branding. The final packaging was to subsequently adopt new processes and materials to reach more global consumers. Unfortunately, the project ran only for seven months instead of the original twelve. Hence, much of the final packaging design, search engine optimisation, and training of the employees in brand guidelines remain unfinished.

I.
visual identity system
︎︎︎Click on the contact sheet for a full-screen view of the images

symbol, wordmark, logo
—
usage
—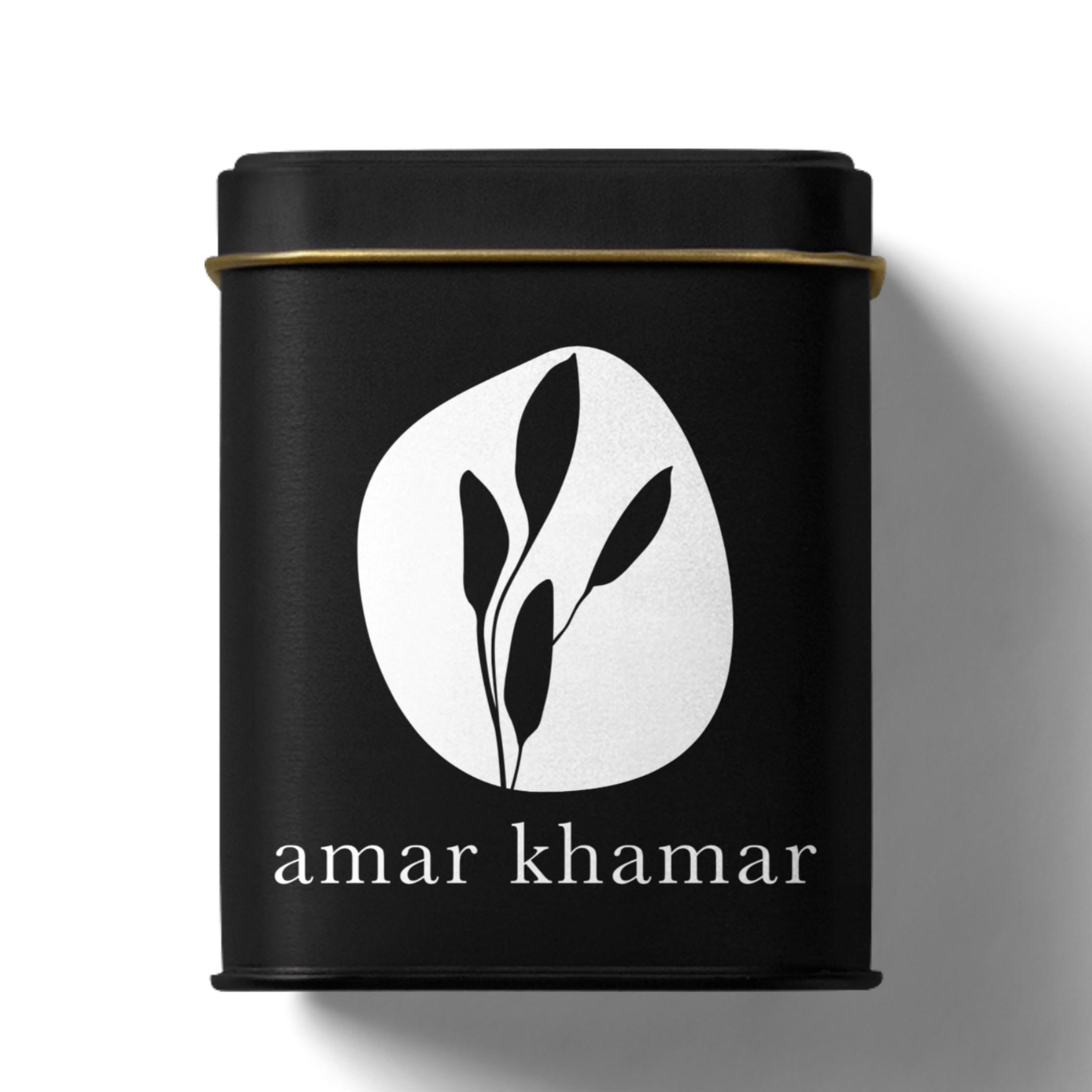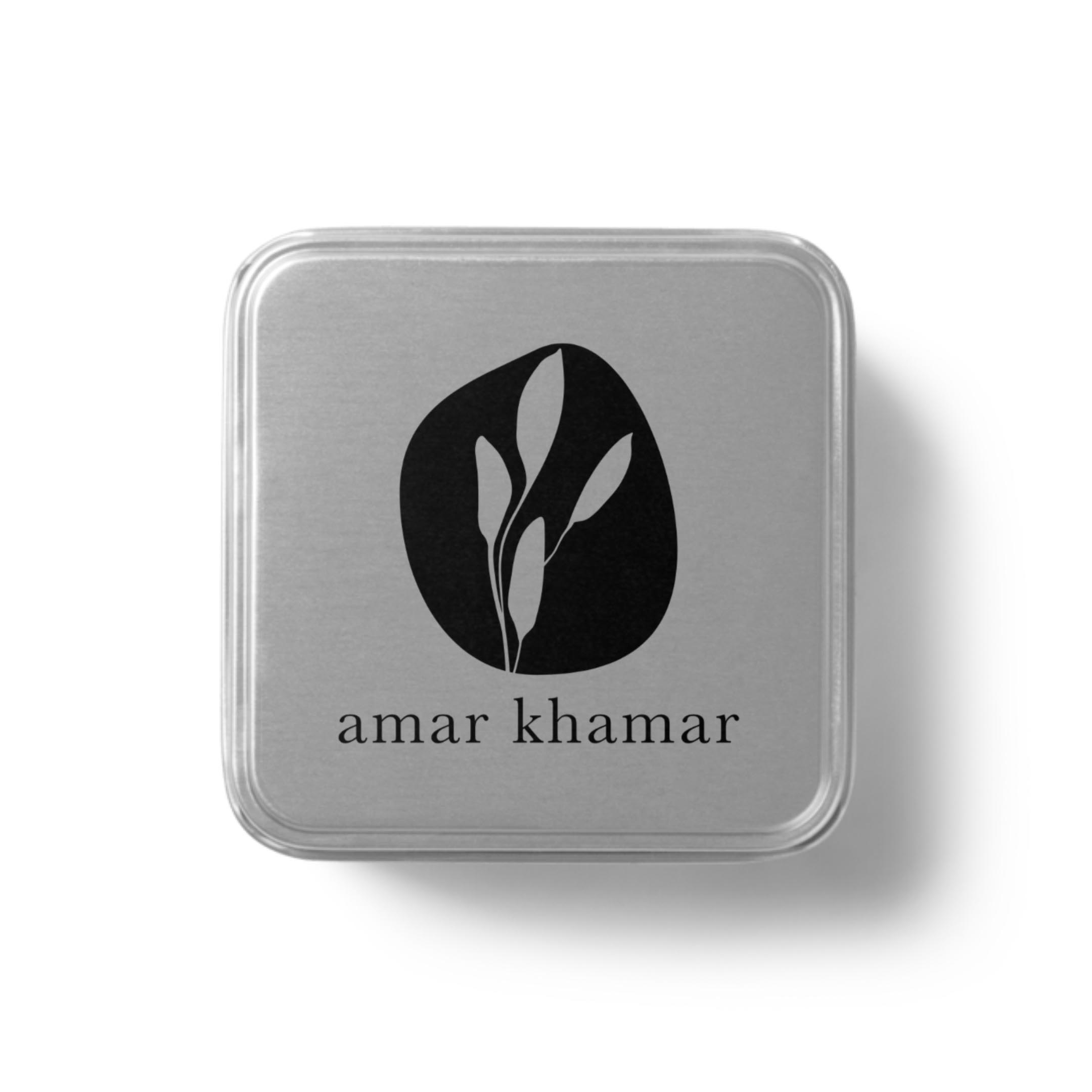 typography
—
colour story
—
II.
user interface design
click on the contact sheet for a full-screen view of the images ︎︎︎


responsive e-commerce website
—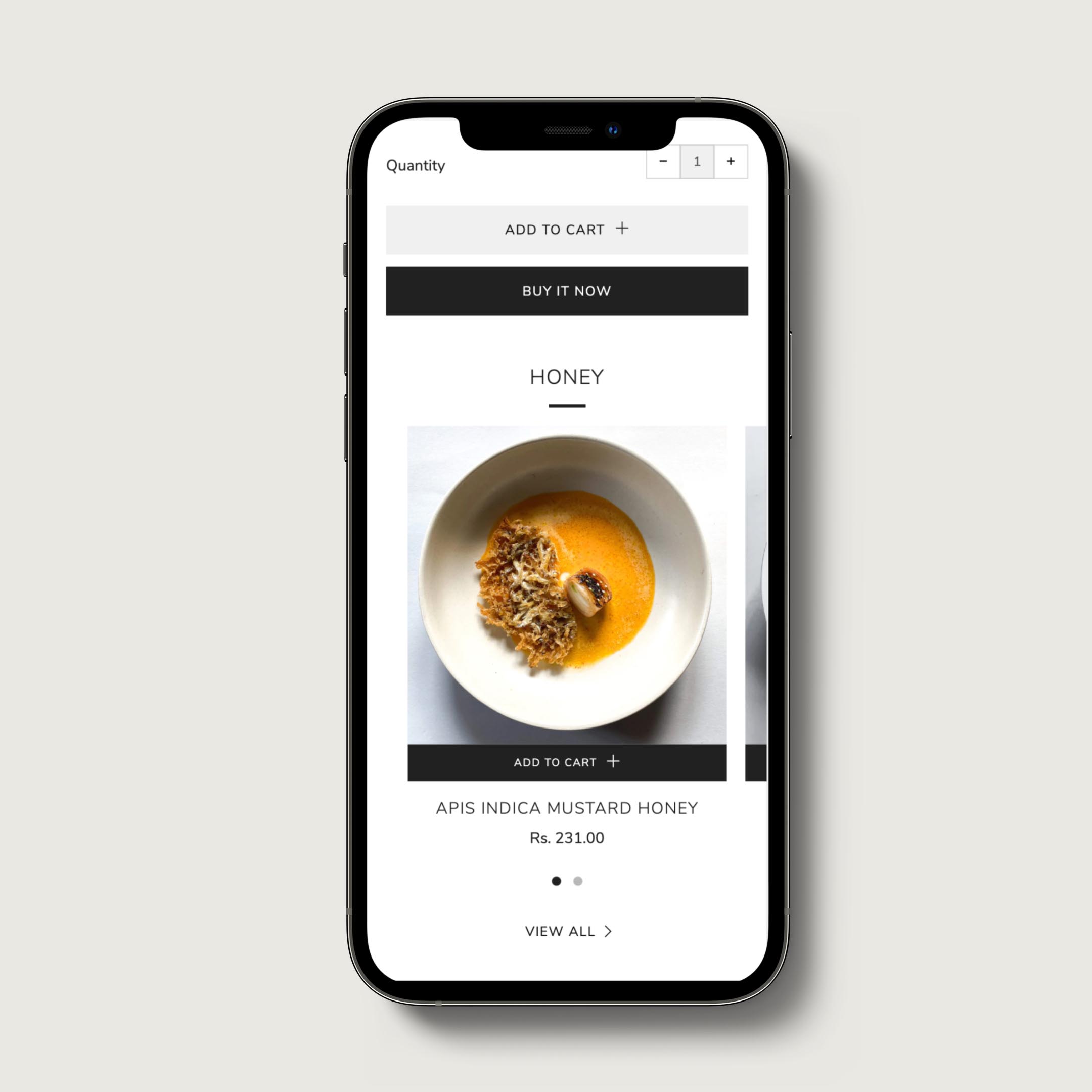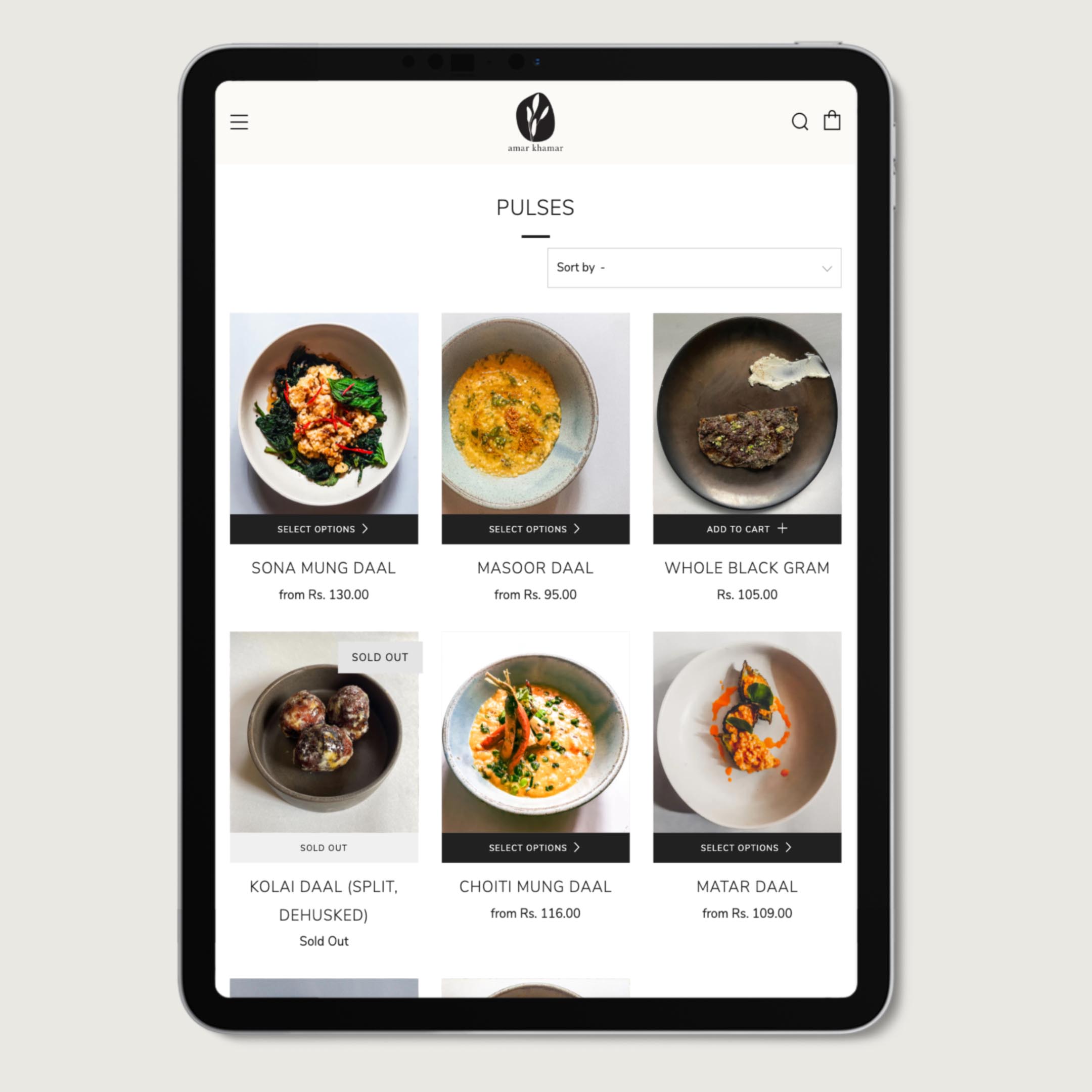 under the hood
—
(low fidelity wireframe sketch / landing page desktop wireframe / product page ipad wireframe / blog iphone wireframe / heat map / email notification / sms notifications / auto invoice / html codes for notification settings / SEO)
mobile phone photography
ads