excerpt
—

In April 2017, I was invited by Dr Sreenanda Palit, the Centre Coordinator of Fashion Communication (FC) department at the National Institute of Fashion Technology (NIFT) Kolkata, to organise the first graduation show of the department. Being the first batch I had ever taught, this was something close to my heart.

We put together a competent core team of two talented and motivated students—Rajshree Saraf and Shivangi Roy—and got to work. As one of the internal jury members for the graduation project, I had an overview of what the students had worked on. The challenge was to showcase 28 projects within the confines of the small exhibition space that was allocated. That the projects ranged from visual merchandising, styling, animation, illustration, typography development, and photography to design research and branding didn't make our jobs easier. To have synergy, I curated the show by individually working with the 28 participating students to develop, modify and polish their projects. Besides space design, I worked with the core team on identity and print design and a social media campaign. As part of the campaign, I filmed and edited a teaser for the show. Finally, with Dr Palit, I organised a panel discussion—Design and The City. The show was held on May 22 & 23, 2017. The project was conceived, designed, and executed within a month.


︎Click on the contact sheets for a full-screen view of the images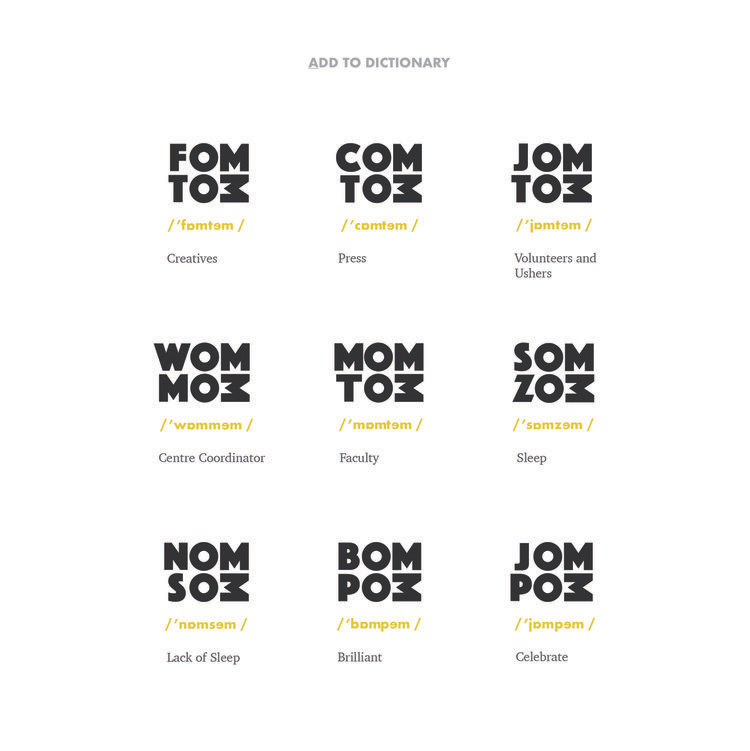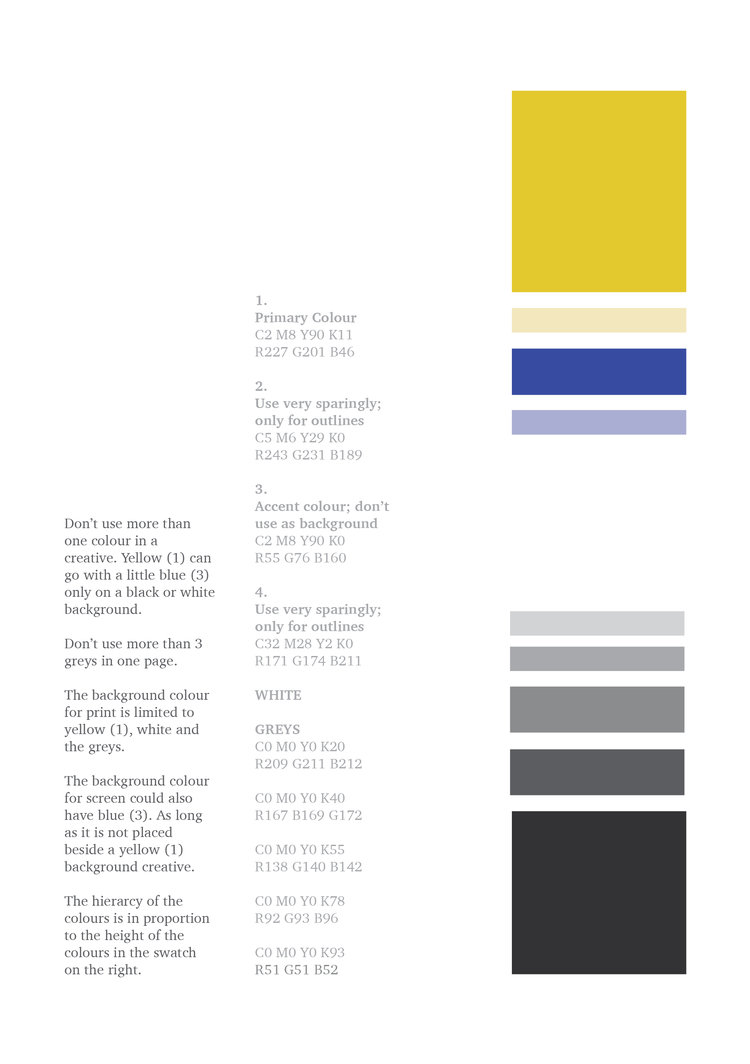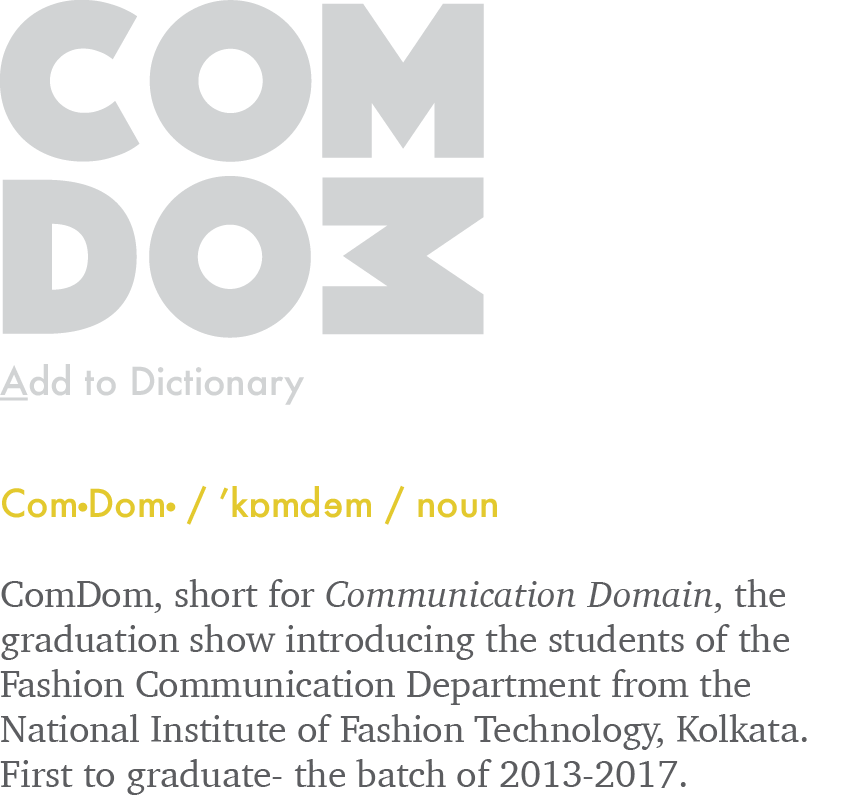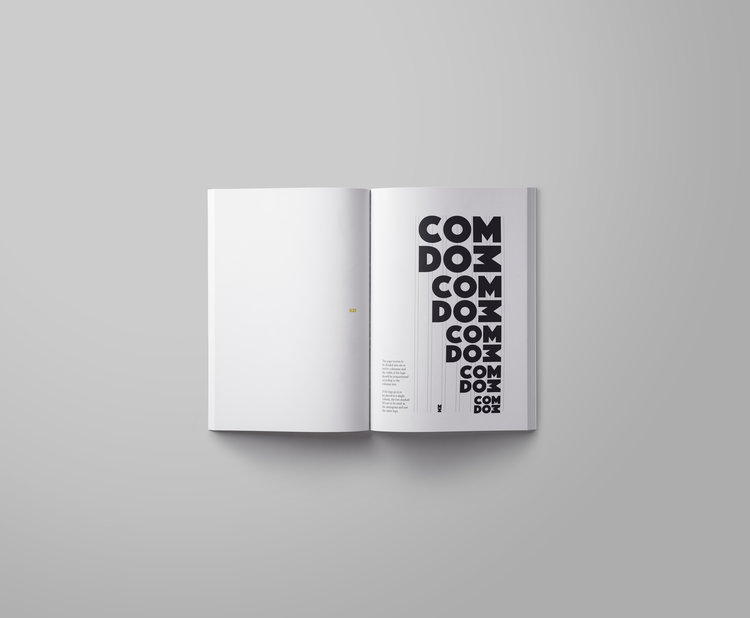 When it came to the student profiles, we decided to get off the beaten track to reflect the quirky nature of the show and the student's works. The graduation show was their introduction to the industry. We wanted their work to be their identity. So we decided to not show their faces. We dressed them in brand colours and hoped that their work would leave an impression. The colour palette unified them as a batch, while the poses and gestures established their individual identity.

The shoot was styled and choreographed by Rajshree Saraf and Shivangi Roy. The photographs were taken by Ankita Das.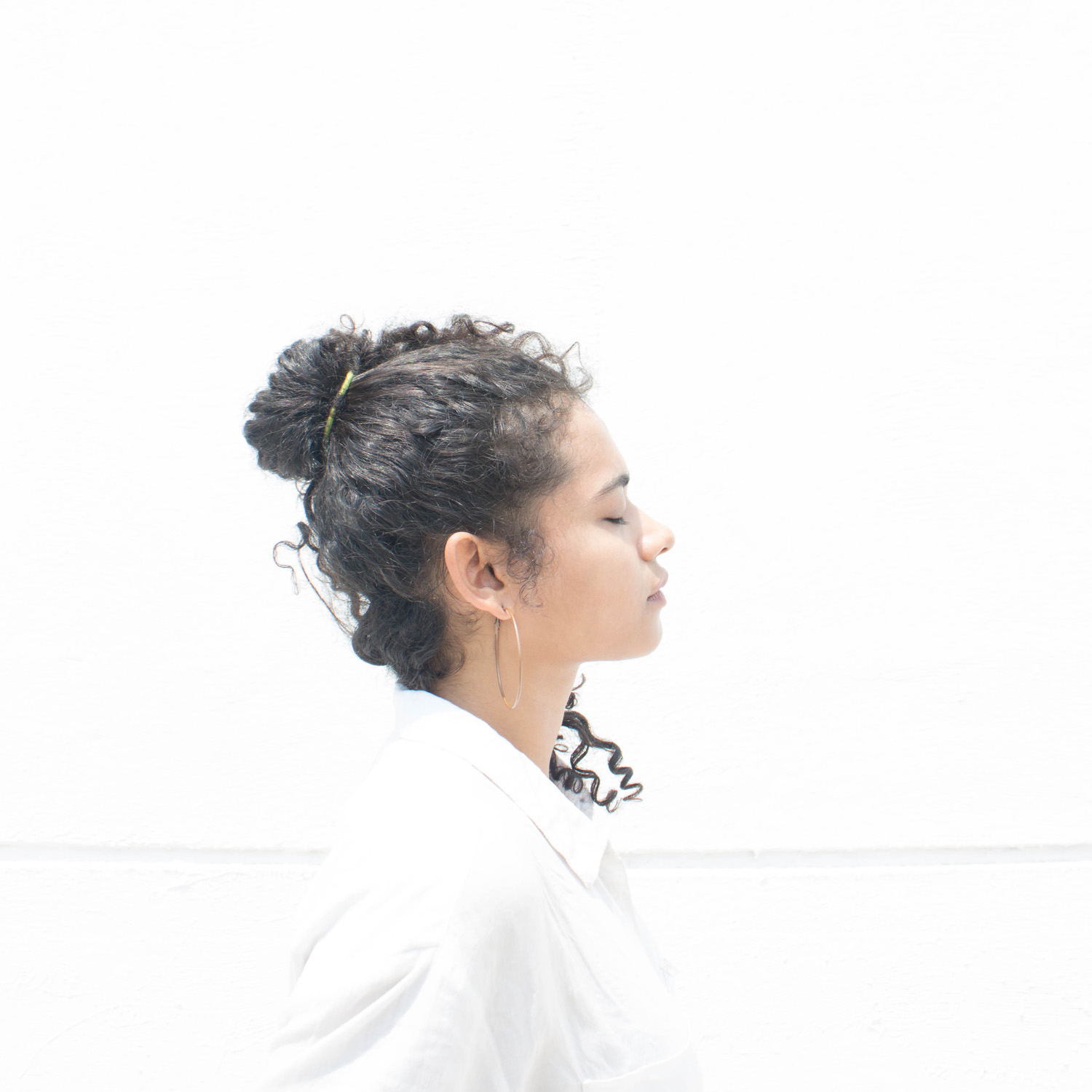 III.
publication / letterhead / gift-tag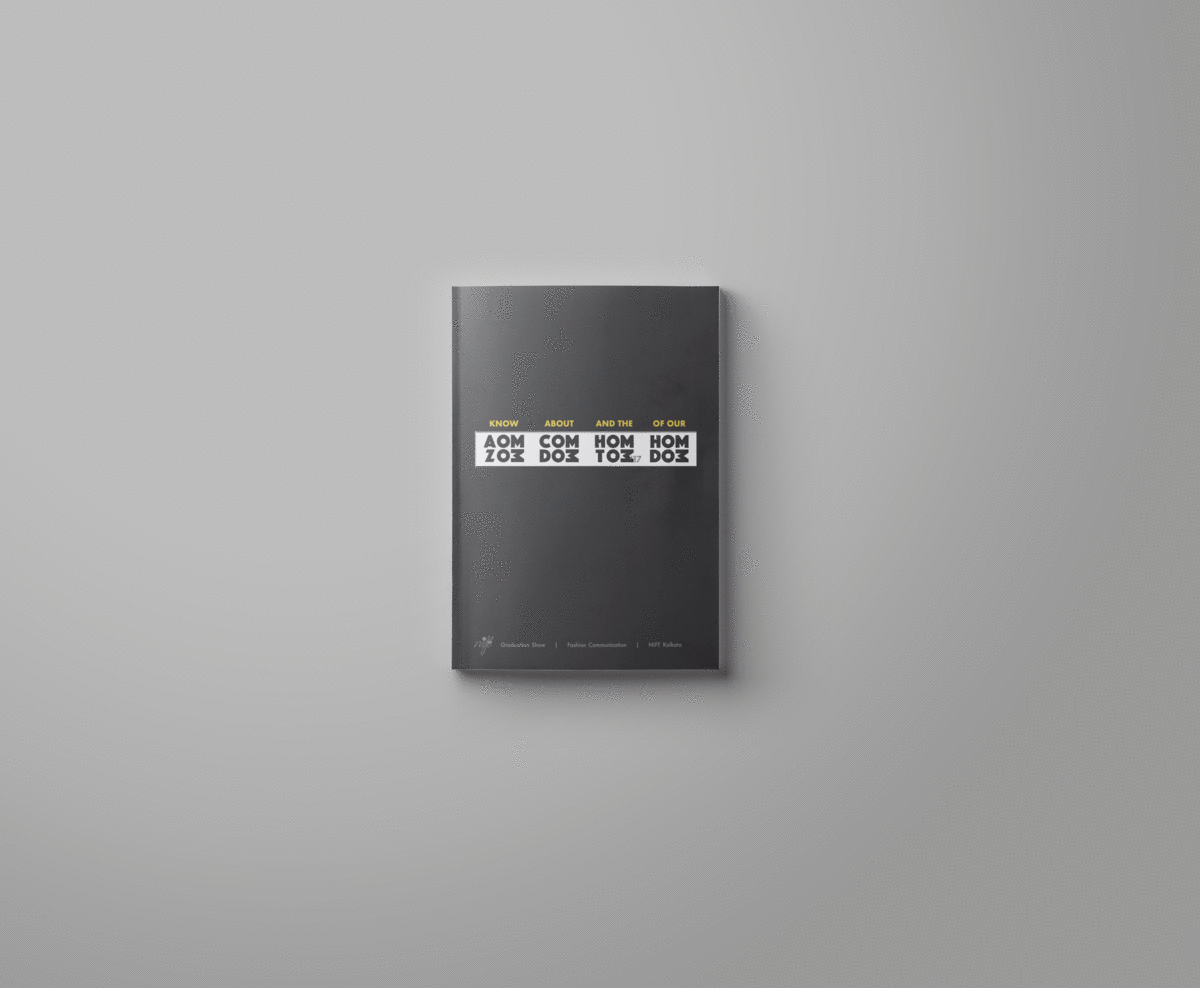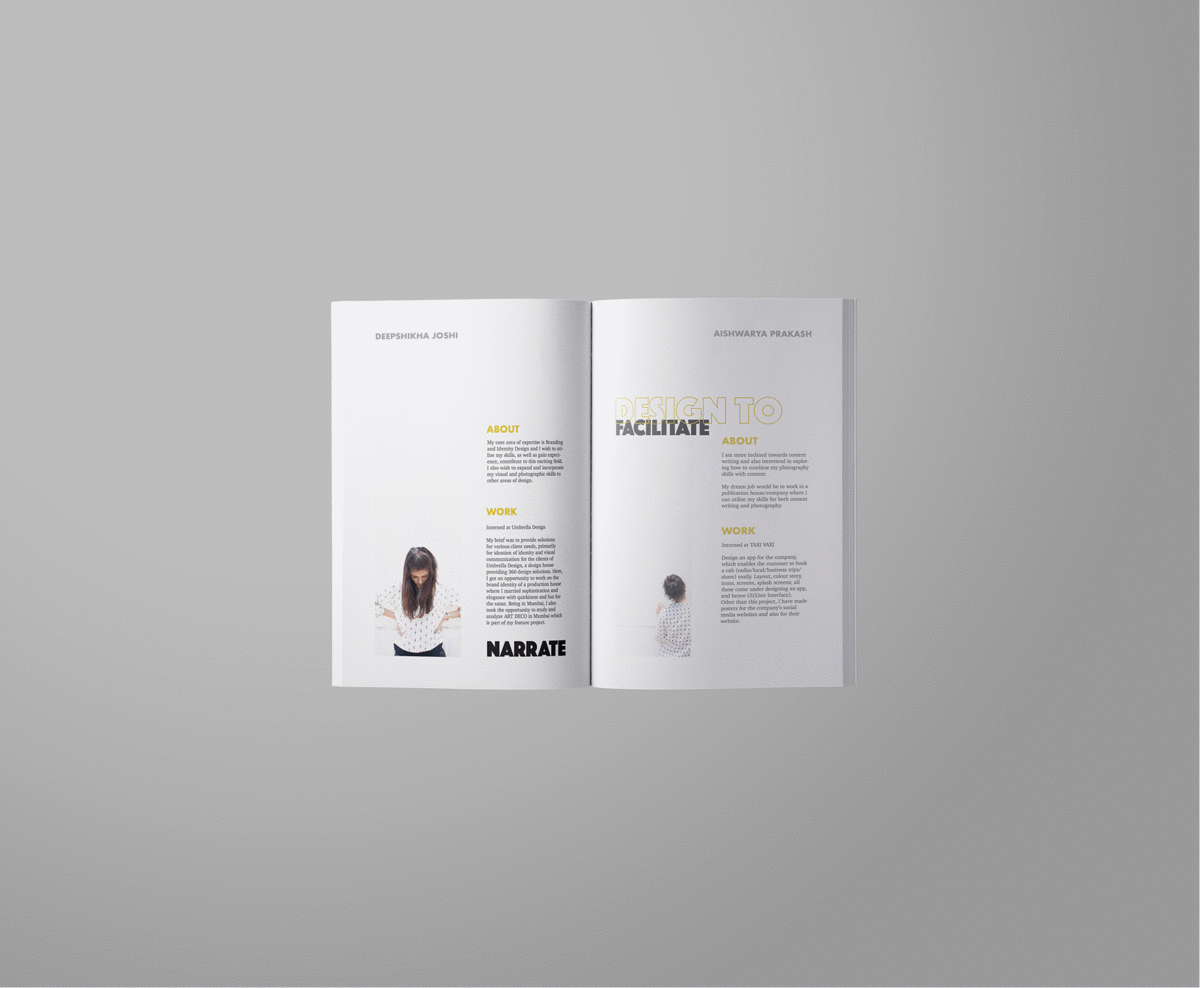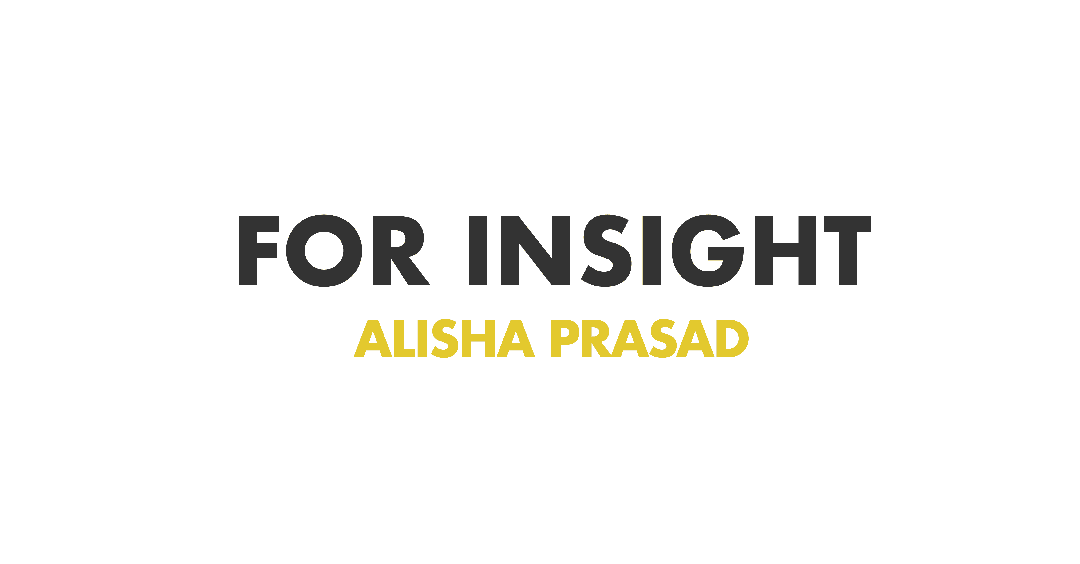 We decided that each student would be allotted a word that described their work. This would highlight the essence of their project as well as outline the scope of design and in turn the department. For example, the student whose project was photo-journalism received, 'Design to Reveal.' Another one who worked on a photo book documenting racism was given 'Design is Activism.' This concept of 'What is Design?' was extended to the teaser film made for the graduation show. The aim of the teaser was to introduce the show and the department within two minutes.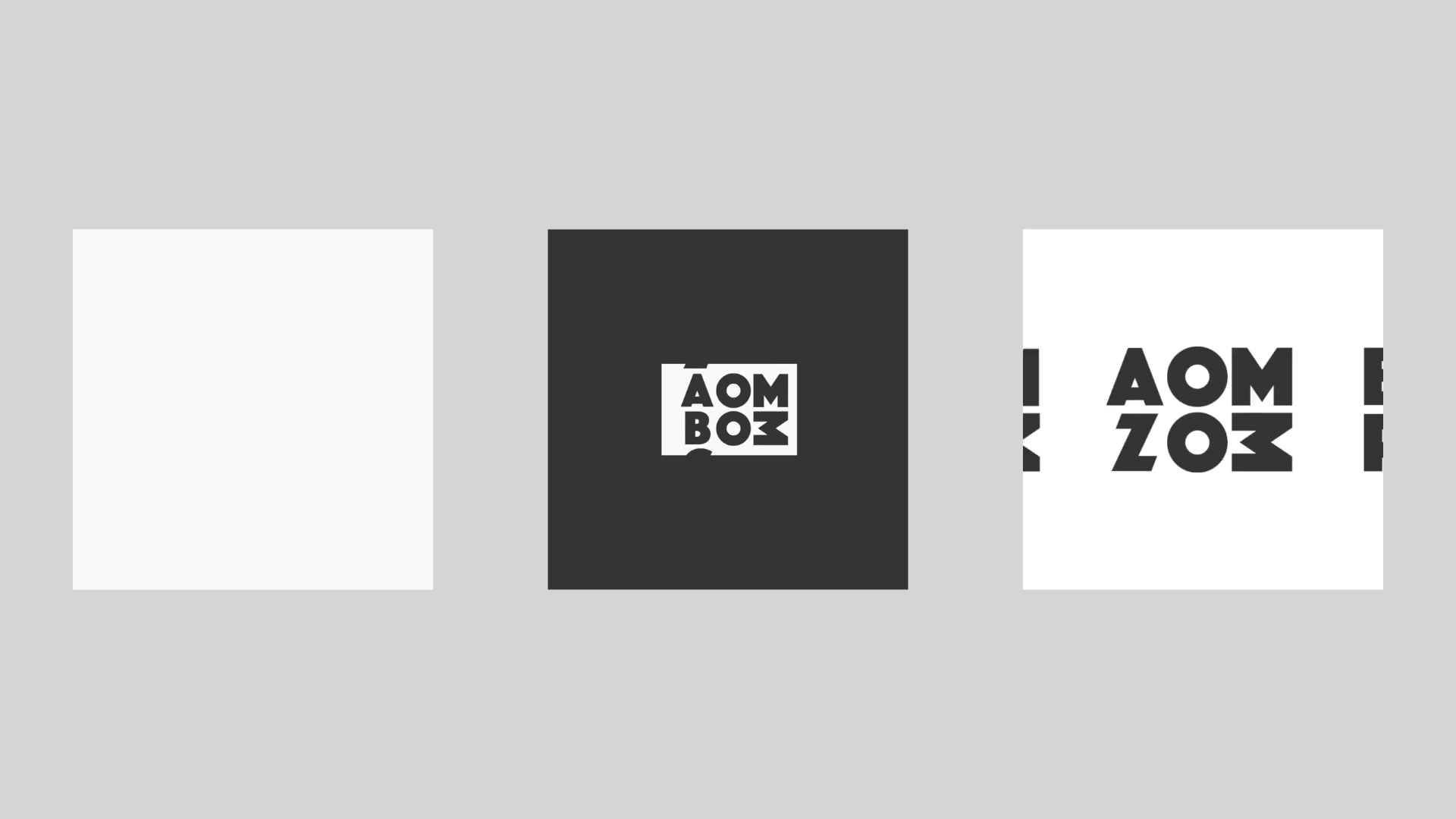 The exhibition needed to reflect the uniqueness of the participating students. Yet all the individual exhibits had to reflect the overarching vision of the degree program—conceptually and visually. Achieving this balance was a challenge as the 28 participating students had worked on projects as varied as design research, type-design, branding, and visual merchandising. I curated the show by working individually with the students to develop and modify their projects. I also worked on scenography to sequence the projects to heighten the sense of coherence.

Bellow, I invite you to experience my challenge by trying to organise the works of the following students—Anterleena Maiti (Design Research), Baishali Pradhan (Photo Activism), Pinki Bhakat (Photography), and Deepshikha Joshi (Branding).

︎drag the images to change their order